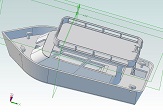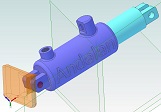 Aeroplane Boat/Ship Car Wind Power Hydraulic Building

We design all engineering and art works ready for your 3D Printers and CNC Machines of any brands. We also accept job orders for tailor made engineering design for all your needs of any sizes and dimensions no matter how sophisticated it is and no matter where you are in this part world. All we need is one page sketch (for example cars, ships, air planes, buildings, architectures, engines, spare parts, art works etc. of all kinds) and dimensions from you and print size, accuracy, brand and type of your 3D printers. "Quality of 3D Design is key for any 3D Printers". We have more than 16 (Sixteen) years of 3D design and 3 D Printer experiences which guarantee all your design needs. We use Alibre / Geomagic 3D Design Software analyzed and edited by Materialise Magic 3D Software to make sure models are ready to be printed and machining without problems. Instead of employing an experienced expensive designers and buying very expensive 3D softwares, call and hire us for our service. We guarantee for your satisfaction as we have been working already for more than 50 customers worldwide.

Please call Mr. Thein Win at + 62 816 961 976 or email to theinwin@centrin.net.id today for all your 3D design needs or visit our showroom to see various ready made 3D designs and 3D models.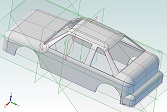 Waist Mobile Phone Holder Name Card Holder Classic Car Back Mirror Classic Car Head Lamp Classic Car Dim Lamp Car Body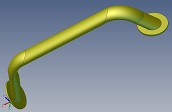 Tire & Rim PVC Pipe Holder Arm Ring Knee Reinforcer Irregular Handle










Classic Car Handle Screw Set Drone Chasis Spring Gears Long Propeller Blade Fan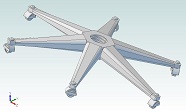 Bottle & Cup Bottle Lid Cup with Handle Wheel Base Fixed Wheel Rotable Wheel








Light Holder Light Holder Wall Design Logo Logo Light Holder Sweets Cup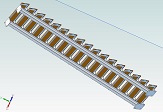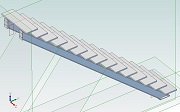 Floor Cross Section Grill Door Hinge & Holder Stair Stair with Handles Stair with Wooden Steps Stairs with I Beam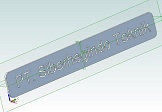 Bowl Cabinet Pipette Holder Propeller Name Plate Sewage Piping Switch Cover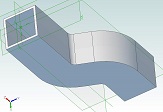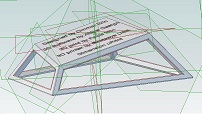 Funnel Cable Holder Vent Exhaust Vent Pipe Holder Car Show Stand







Water Stopper Phone Cover Phone Holder Hex-Ring Round Ring Flat Ring Car Front Grill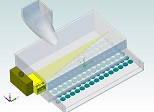 Pipe Holder (L) Pipe Holder (R) Mosquito Coil Machine Sheet Metal Pipe Connectors (Two, Three, Six)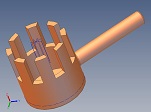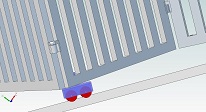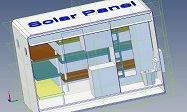 Screw Holder Foldable Rail Door Baby Ski 6 Person Life Saving Floating Capsule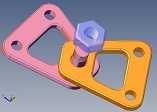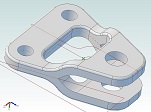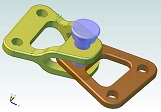 Male Hinge Trawler Hinge with Screw Female Hinge Holder Hinge Trawler Hinge with Pin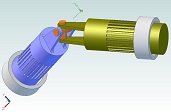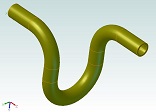 Pole Holder Base Car Chassis Assembly Wheel & Axle Cross Joint Axle 4 Direction Bent Pipe




4 Direction Square Duck Samsung S8/S9 Stand Pipette Hanger